Course overview
Live workshops, not pre-recorded

Our live workshops allow students to ask questions, debate ideas, collaborate on applying various methods and tools, co-create with others and get live feedback on project work.

Real client brief and check-ins

Over the duration of the course students will work in small teams on a live client brief from a local startup or small business - this will be an end-to-end case study that can be added to their portfolios and assist in the job search.

Classes capped at 15 students

Small class sizes allows the instructor to spend more time with each student discussing key concepts; getting feedback on work; asking outstanding questions; and benefiting from the wealth of experience they have to offer.
Our alumni join some of the industry's biggest names
Our alumni have gone on to join some of the most exciting, biggest and best names across various industries.
Our syllabus / curriculum
Students will enjoy a mix of lectures and workshop time, where they will get to practice their learnings and apply them to their projects.
Experience a different kind of training
Enroll Now
The Haus experience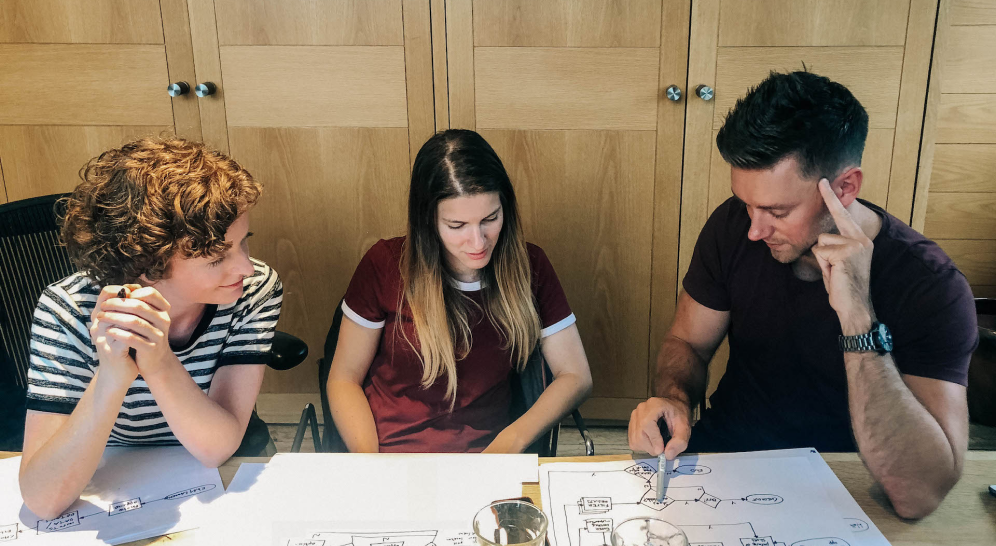 Why choose Haus?
We provide applied learning and hands-on courses for organisations and individuals covering an abundance of different digital expertise.
Our Instructors
Our quality course design and content is led by experienced design professionals. They are all equipped with industry experience of helping students to develop their knowledge, improve and prepare them for new opportunities.
Hands-on & working with real world businesses
Our 'learn by doing' practical approach gives our students the perfect opportunity to apply what they have learnt straight away in the real world.
Smaller Class Sizes
By keeping the class sizes small and intimate, students can progress faster. We encourage them to ask questions, share their knowledge, insights and experiences.
A fully flexible and supportive learning environment
Our new campus in the heart of London's creative Shoreditch district is designed to offer unrivalled interaction with tutors and fellow students..
Live sessions, not pre-recorded
Learn from anywhere in the world
Small class size
Your instructors
Our instructors have worked with various sized teams, from small startups to leading agencies and organisations such as Amazon, John Lewis, Huge, Matter of Form, ustwo and more. You will be learning from the best in the field.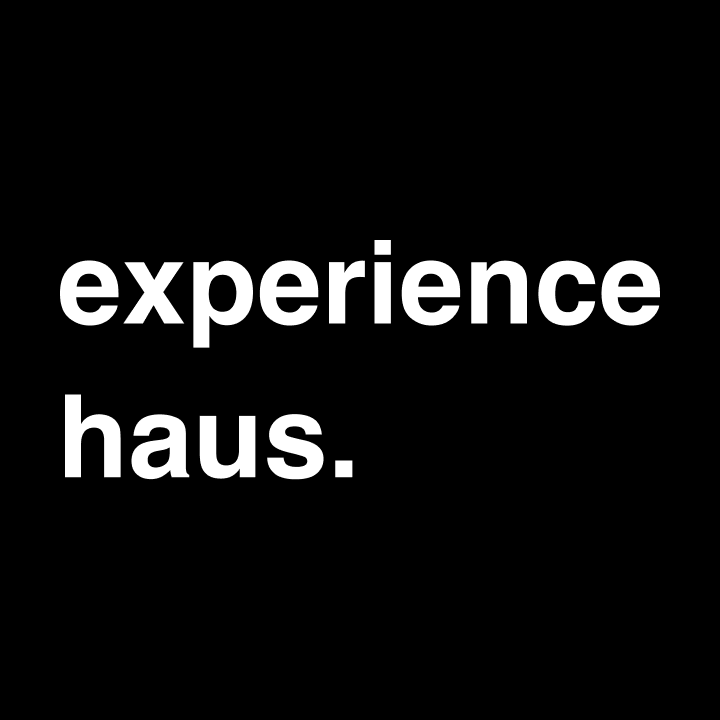 Aditya Tripathi
Course Instructor
Aditya Tripathi has 10+ years of product management and technology experience. He has worked at consumer focused companies such as Amazon and Matter of Form, and investment banks such as Nomura and Citi. He is currently a technical product manager Pivotal, a part of Dell EMC. Aditya works with the Cloud Foundry team where he helps deliver software components to integrate 3rd party data services (such as MySQL and Redis databases) with Pivotal's offerings.
Amit is a Toronto-born product designer/manager, now living in London. He has worked in product management and product design roles across many industries and in various sizes of companies, from startups (in sectors such as media, fin-tech and healthcare) to indistry leading companies such as Scotiabank, Laing O-Rourke and both Crossrail and Crossrail 2.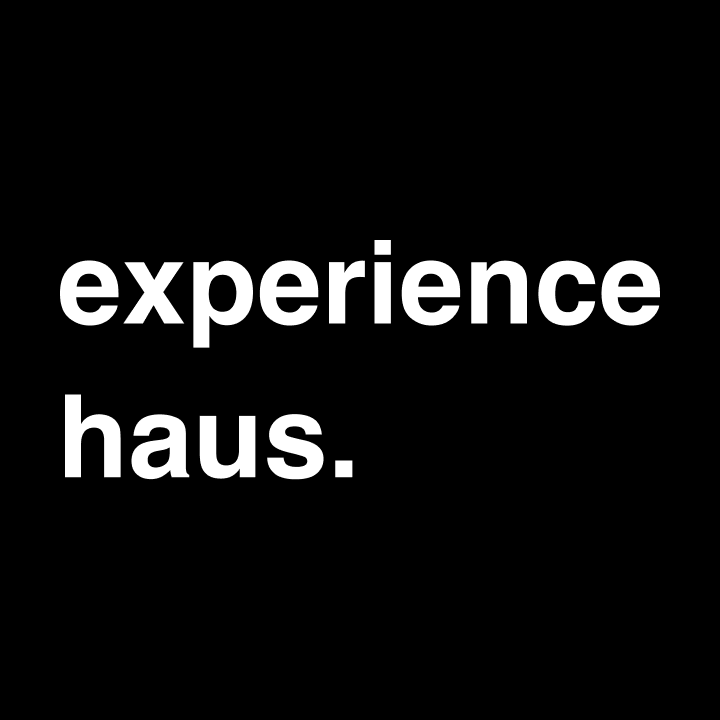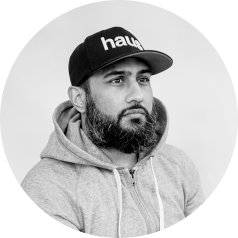 Amit Patel
Course Instructor
Build an end-to-end understanding the product development lifecycle
Over the duration of the course you will be working on a live client brief - this will be an end-to-end case study that you can use for your portfolio or future job search. We advise having at least 3 projects in your portfolio, so by using your learnings from the course you will have the framework to work on other projects with best practises.
This course project revolved around finding the market fit for a property investment platform, redefining the target audience, reviewing the business model and setting a roadmap for the future.
invicii
An exciting proptech startup
Our students took on this project to help turn an early-stage startup into a platform that empowers founders (and startup teams) to be able to customise a self-defined growth plan to help build towards success.
This project looked at how people managed existing messaging platforms to connect for team sports by creating a stronger roadmap with improved metrics/KPIs to reach key milestones.
Spryt
The future of making sport happen
…and get a helping hand in finding your next design role
Job Search Strategy
Crafting your CV / resume
Building a network – fast!
Interview techniques
Presentation skills
Personal brand
Recruiter networking
Portfolio development
"The Product Management course was brilliant"
Am I eligible? Yes.
Our mission is to democratize training, making it fully accessible for everyone. So with Haus there is no application process as such, no interview and no waiting to find out if you've 'made the cut'.
There are no pre-requisites to take the course, but having a keen interest in design definitely helps.

The course is perfect for anyone who is looking to add UX & UI to their skillset, but want to do so remotely.

Previous students include account managers, front-end developers, graphic designers and brand consultants.

There is no need to have any knowledge of particular software as you will be taught everything along the way.
Enrolling is as easy 1-2-3
Price & finance options
Product Strategy
& Management
8 Weeks
Part-time
Job Guarantee
Frequently asked questions
What our students say about us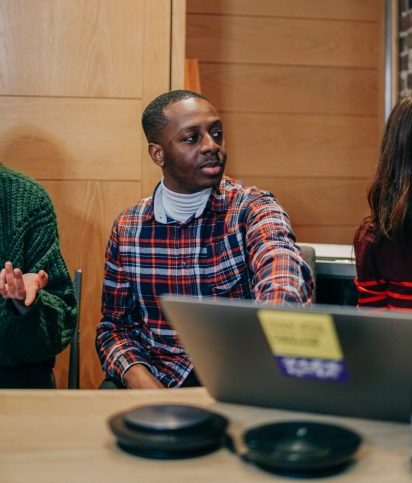 "The Product Management course was brilliant. The instructors were thorough and really took time to help me understand agile processes. Moreover the course helped me fill some holes in my knowledge, which has helped significantly in my current role. Thanks again Experience Haus."
Lateef Arowolo
Technical Product Owner
"The course structure promised to help learn about end-to-end product lifecycle and we were then able to put the theory into practice through a live project"
Himanshu Gupta
Product Manager
"Everyone was genuinely friendly and open to help answer any questions. The info session I attended gave me a really good understanding of the course and I was hooked since then."
Bridget O'Hare
Product Manager