Course overview
Live workshops, not pre-recorded

Our live workshops allow students to ask questions, debate ideas, co-create with others and get live feedback on projects.

Real client brief and check-ins

Over the duration of the course students will work on a live client brief - this will be an end-to-end case study that can be added to their portfolios.

Classes capped at 12 students

Small class sizes allows the instructor to spend more time with each student discussing key concepts; getting feedback on work; asking outstanding questions; and benefiting from the wealth of experience they have to offer.
Our alumni join some of the industry's biggest names
Our alumni have gone on to join some of the most exciting, biggest and best names across various industries.
Our syllabus / curriculum
Familiarise yourself with the format of the course and the curriculum.
Experience a different kind of training
Enrol Now
The Haus experience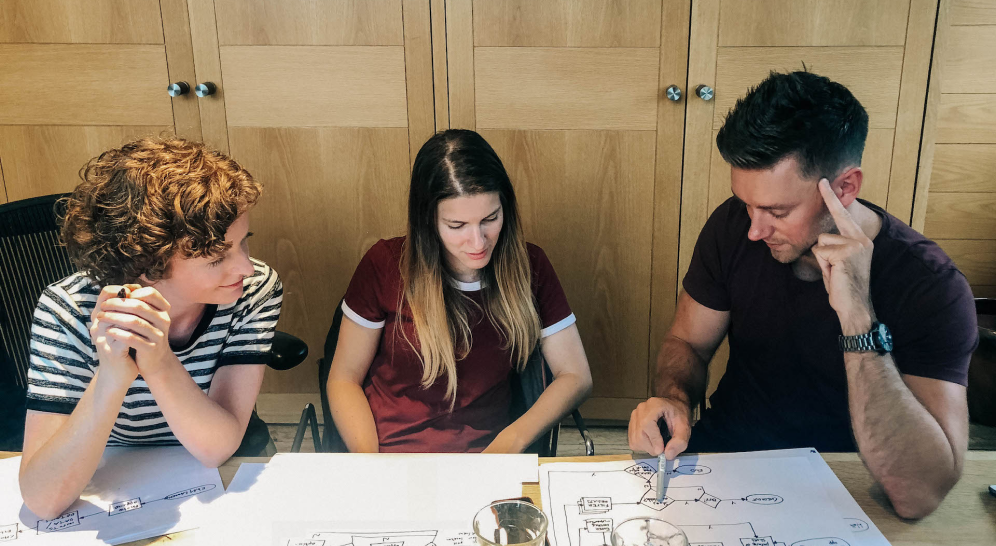 Why choose Haus?
We provide applied learning and hands-on courses for organisations and individuals covering an abundance of different digital expertise.
Our Instructors
Our quality course design and content is led by experienced design professionals. They are all equipped with industry experience of helping students to develop their knowledge, improve and prepare them for new opportunities.
Hands-on & working with real world startups
Our 'learn by doing' practical approach gives our students the perfect opportunity to apply what they have learnt straight away in the real world.
Smaller Class Sizes
By keeping the class sizes small (8 students maximum), students can progress faster. We encourage them to ask questions, share their knowledge, insights and experiences.
A fully flexible and supportive learning environment
Learn UX & UI from anywhere in the world with our live online workshops.
Live sessions, not pre-recorded
Learn from anywhere in the world
Small class sizes
Your instructors
Our instructors have worked with various sized teams, from small startups to leading agencies and organisations such as Amazon, John Lewis, Huge, Matter of Form, ustwo and more. You will be learning from the best in the field.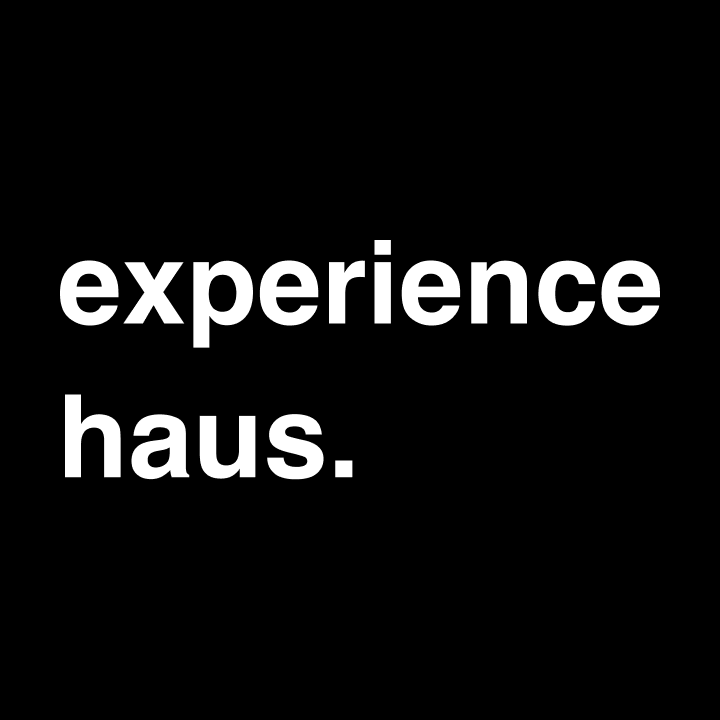 Jon White
Course Instructor
Jon White works at Cleo and spends his time there as a Senior User Researcher fighting for the world's financial health. With a mix of previous roles both in-house and in consultancy, and previous careers in hospitality after training as an actor he speaks from experience that there's more than one route into UX and that your soft skills count for much more than you might think.
Martin is a user researcher. He's designed and ran studies on products for a clients such as Facebook, Sony Playstation, HSBC, and VW Group. He's currently working as a user researcher in government.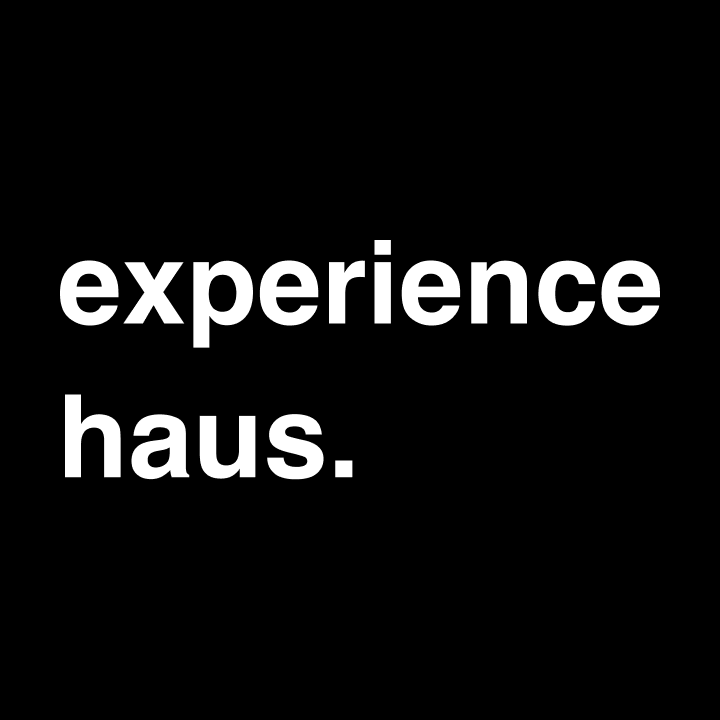 Martin McCarthy
Course Instructor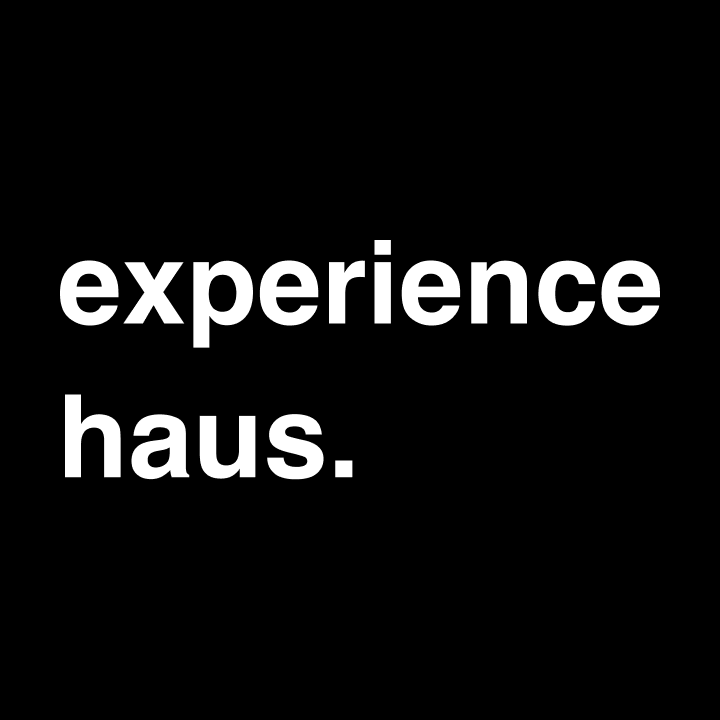 Bart Weaver
Course Instructor
Bart is a Product Designer working at Trint AI, a transcribing and translating tool. Prior to working in design, Bart balled in the PR sector, working for Adidas, Beats by Dre and Jack Daniels, as well as working in the events industry, building stages and assisting in event setups and festivals across the UK.
Cory is an experienced design strategist, consultant and advisor. Her career in the creative industries has taken her around the world working with agencies, nonprofits and multinational brands. She currently works as Head of Strategy and Co-Founder of Inside Edge, a transformation consultancy that helps organisations own their digital future.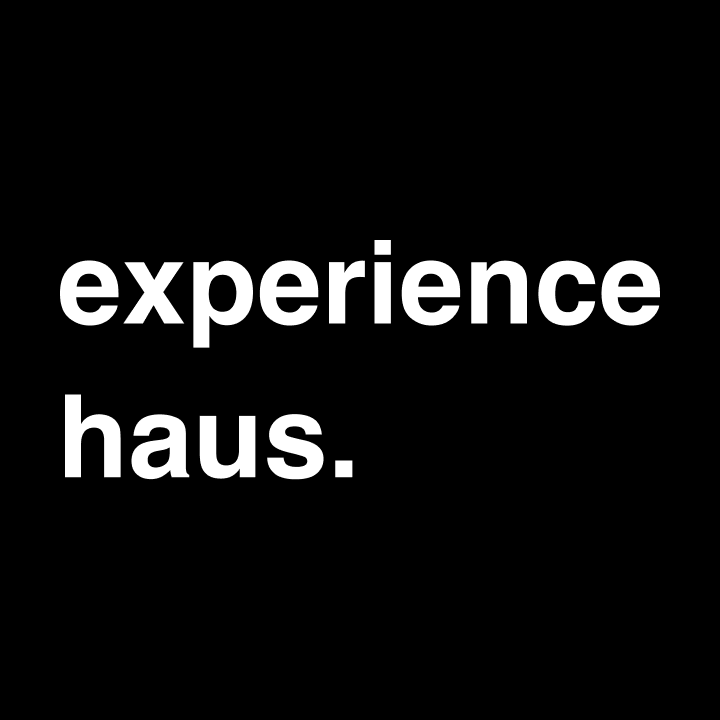 Cory Hughes
Course Instructor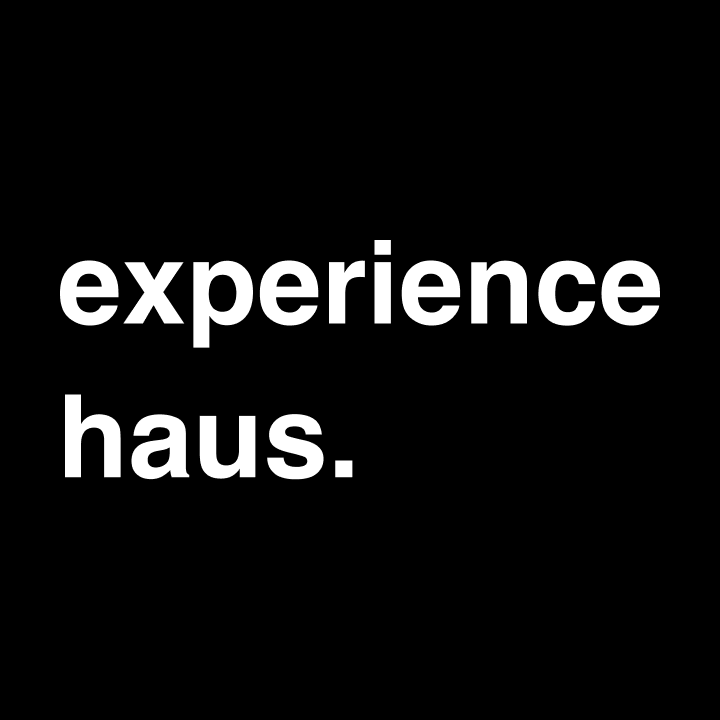 Érin Delaney
Course Instructor
Érin is currently working as a Product Designer at frog but has had previous experience working in Senior UX Designer roles. This was after five years working in branding and gaining a Bachelor's in visual communication.
Build a professional portfolio of projects
Over the duration of the course you will work on a live client brief - this will be an end-to-end case study for your portfolio. We advise having at least 3 projects in your portfolio, so by using your learnings from the course you will have the framework to work on other projects with best practises.
How we do improve an app that is used by teachers to find suitable work, and can they be supported and coached through an online community?
Opogo
Improving the well-being of teachers
This project had our students working closely with the people behind the London Sport Tech Hub to help better present and sell the benefits of the accelerator programme and community.
COVID-19 forced a change in the way that businesses had to work with patients. The dental industry is no different, and this project took on the challenge of helping a well-known London-based dental studio.
…and get a helping hand in finding your next design role
Job Search Strategy
Crafting your CV / resume
Building a network – fast!
Interview techniques
Access to mentors and office hours
Exclusive alumni workshops
Portfolio preparation
Industry relevant methods and tools
"I'm glad I did as it was the best thing I've ever done in my career"
Am I eligible? Yes.
Our mission is to democratize training, making it fully accessible for everyone. So with Haus there is no application process as such, no interview and no waiting to find out if you've 'made the cut'.
There are no pre-requisites to take the course, but having a keen interest in design definitely helps.

The course is perfect for anyone who is looking to add UX & UI to their skillset, but want to do so remotely.

Previous students include account managers, front-end developers, graphic designers and brand consultants.

There is no need to have any knowledge of particular software as you will be taught everything along the way.
Enrolling is as easy 1-2-3
Price & finance options
User Experience
& Interface Design
Frequently asked questions
What our students say about us
"I spoke to the team at Haus after a bad experience with a competitor. I received no sales pitch or pressure, just genuine concern for what I wanted to achieve and advice on how to go about it. Honestly, it was the best decision I've ever made. I even received a permanent job offer before finishing the course!"
Kate Lawson
UX/UI Designer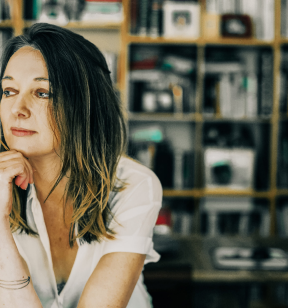 "I chose the UX/UI course because it was part time and online, so I could do it while working from home...It was 8 weeks, which was enough for me as I wanted to fill in gaps in my process (ux research) .The cost was great and manageable during this year which has been tough for everyone. And lastly we worked on a real project in a team, which was important for me as you learn more when you face a real brief, constraints and client."
Stina Ovaskainen
Digital Designer
"I decided to enrol with Experience Haus because you worked on a real life brief, it was very affordable and I really liked the feel and the vibe of EH when I attended a taster course. I'm glad I did as its the best thing I've ever done in my career. Brilliant course and the fact it was personable and working in teams made it really enjoyable."
Farrah Qureshi
Lead Digital Creative Producer