Course overview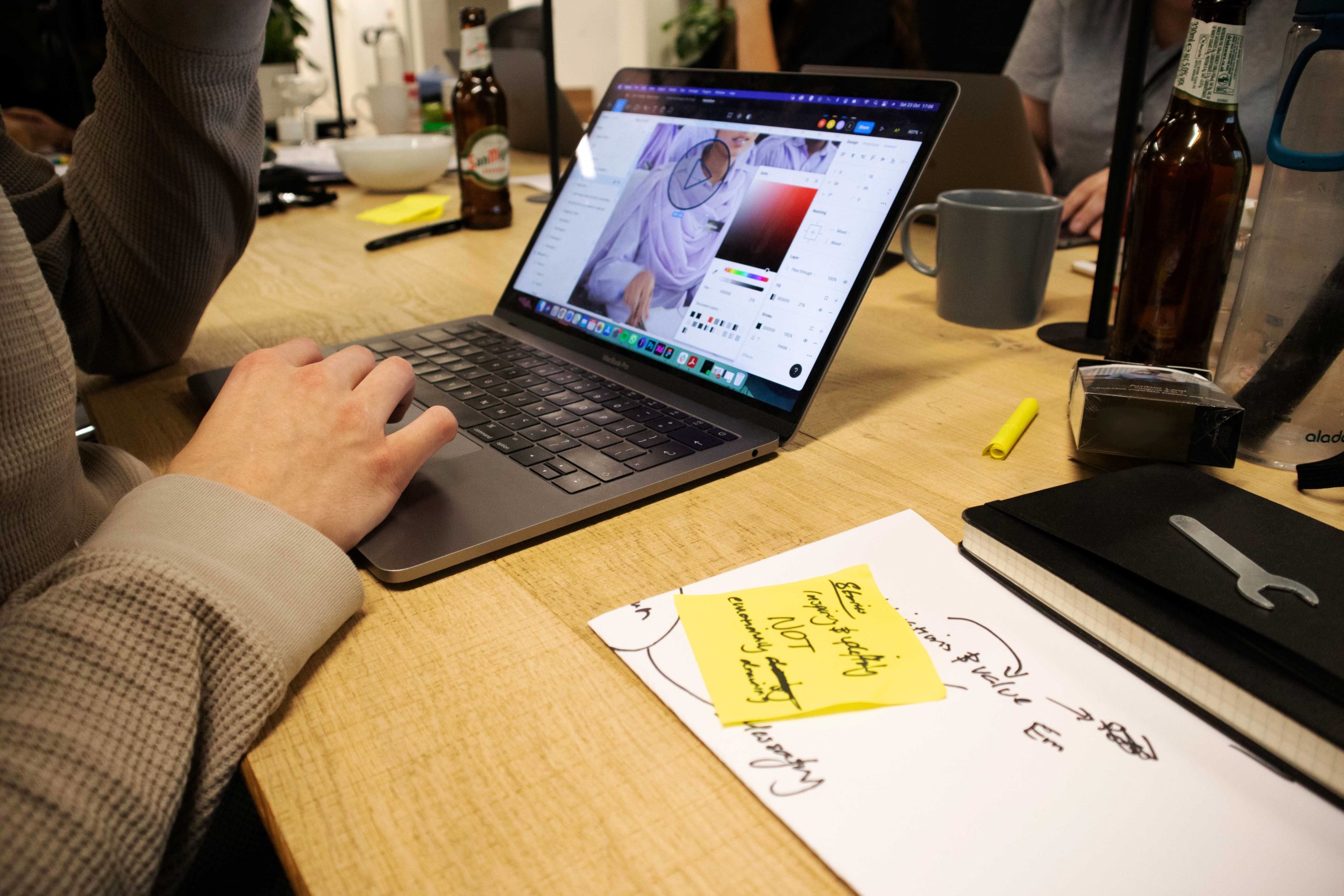 Based in a design agency, not a school

Our studio is based in one of London's leading design and branding agencies. Students come into class inspired by the highly dynamic creative environment, and are able to talk to agency staff as they come and go.

Real client brief and check-ins

Over the duration of the course students will work on a live client brief - this will be an end-to-end case study that can be added to their portfolios.

Class capped at 6 students

Small class sizes allows the instructor to spend more time with each student discussing key concepts; getting feedback on work; asking outstanding questions; and benefiting from the wealth of experience they have to offer.
Our alumni join some of the industry's biggest names
Our alumni have gone on to join some of the most exciting, biggest and best names across various industries.
Our syllabus / curriculum
Familiarise yourself with the format of the course and the curriculum.
Experience a different kind of training
Enrol Now
The Haus Experience
Our Instructors
Our quality course design and content is led by experienced design professionals. They are all equipped with industry experience of helping students to develop their knowledge, improve and prepare them for new opportunities.
Hands-on & working with real world startups
Our 'learn by doing' practical approach gives our students the perfect opportunity to apply what they have learnt straight away in the real world.
Smaller Class Sizes
By keeping the class sizes small (8 students maximum), students can progress faster. We encourage them to ask questions, share their knowledge, insights and experiences.
Who is this course for?
Are you interested in working on visual tasks and interfaces without focusing on the research, analysis or testing side of things?

Carefully designed to improve your User Interface skills, we will start from scratch with User Interface and Visual Design concepts, followed by intense Figma practices, including launch-spec prototyping.

No pre-design knowledge or experience needed. We will start from scratch, with the theory and fundamentals..
Your instructors
Our instructors have worked with various sized teams, from small startups to leading agencies and organisations such as Amazon, John Lewis, Huge, Matter of Form, ustwo and more. You will be learning from the best in the field.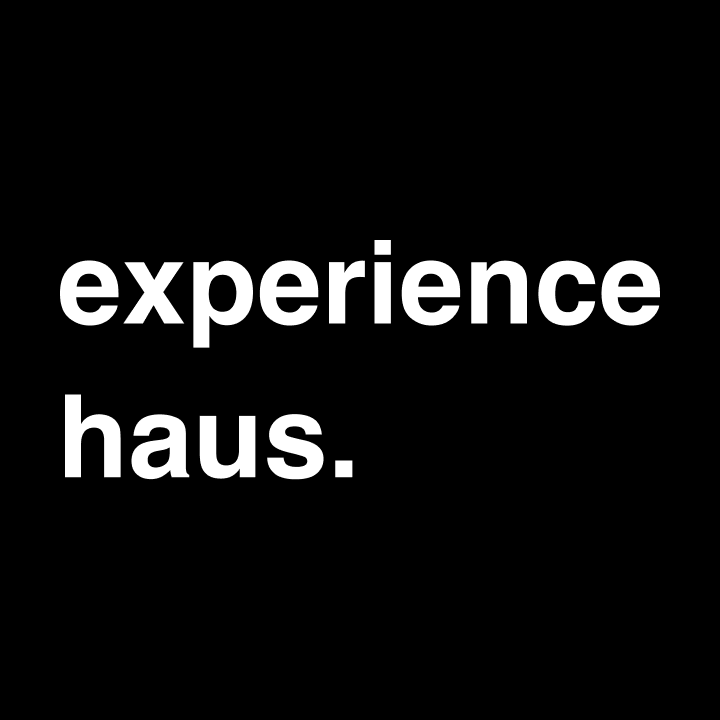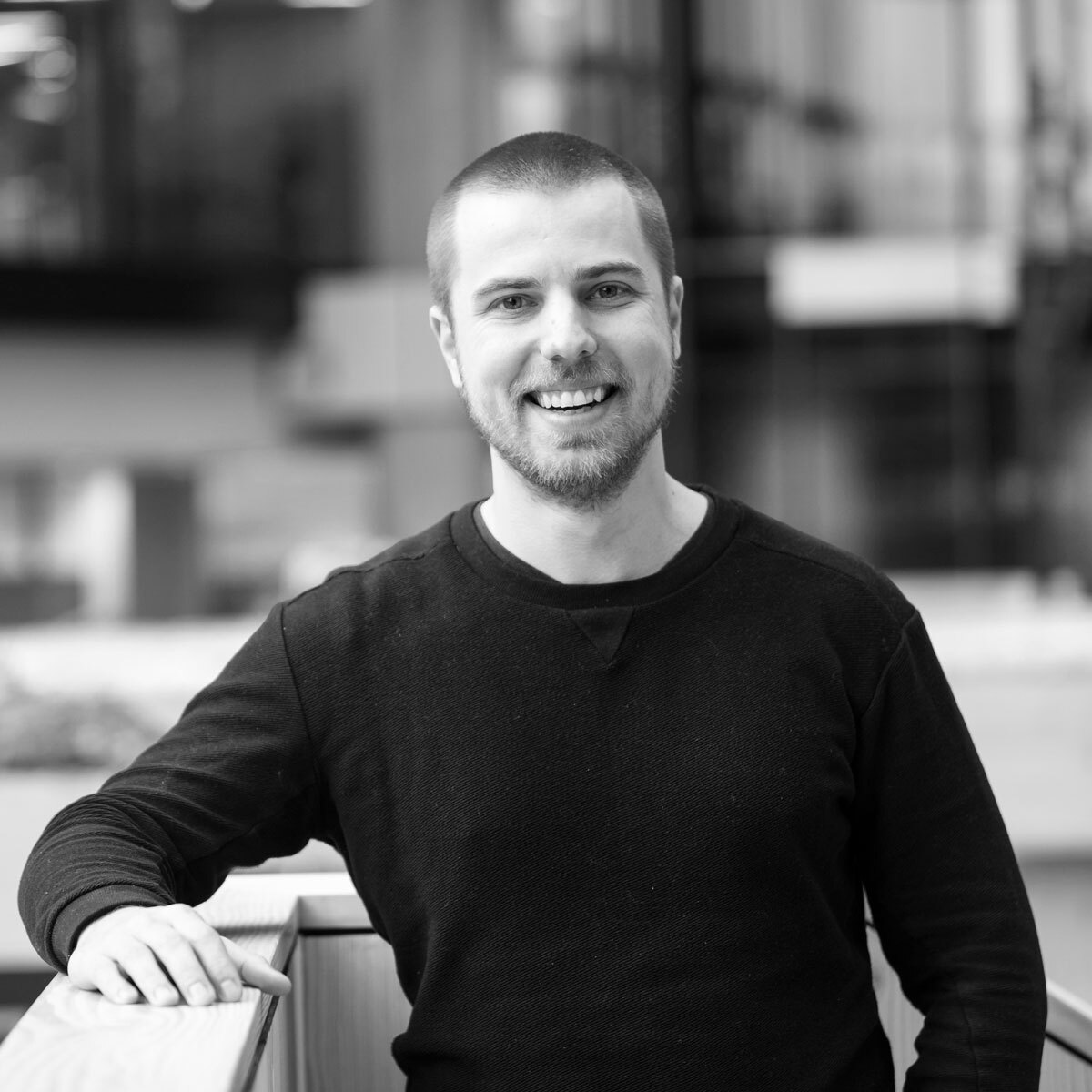 Can Hoskan
Product Strategy & UI Designer
Can is the Product Strategist and User Interface Instructor at Experience Haus. He comes from a Visual Design background and has successfully delivered various scale projects since 2013. Primarily tech-oriented, Can has endless knowledge on User Interface practices and trends and shares a real passion for helping those looking to transition into a UI role.
Student Projects by Figma Practices
Starting with Visual Design and User Interface Fundamentals, we will continue with Figma - starting from scratch - followed by more advanced features and tips, such as:

Tools, design systems, taxonomy, styles, auto-layout, constraints, variants, flows, advanced components, prototyping, plug-ins and Figma community.

The course relies on intense practices, which will be done both as a group and individually.
Am I eligible? Yes.
Our mission is to democratize training, making it fully accessible for everyone. So with Haus there is no application process as such, no interview and no waiting to find out if you've 'made the cut'.
There are no pre-requisites to take the course, but having a keen interest in design definitely helps.

The course is perfect for anyone who is looking to add a deep dive into user interface (UI) design skills to their current skillset.

Previous students include account managers, front-end developers, graphic designers and brand consultants.

There is no need to have any knowledge of particular software as you will be taught everything along the way.
Enrolling is as easy 1-2-3
Price & finance options
User Interface (UI) Design
8 weeks
London - In Studio
Part-Time
Real Projects
Frequently asked questions
What our students say about us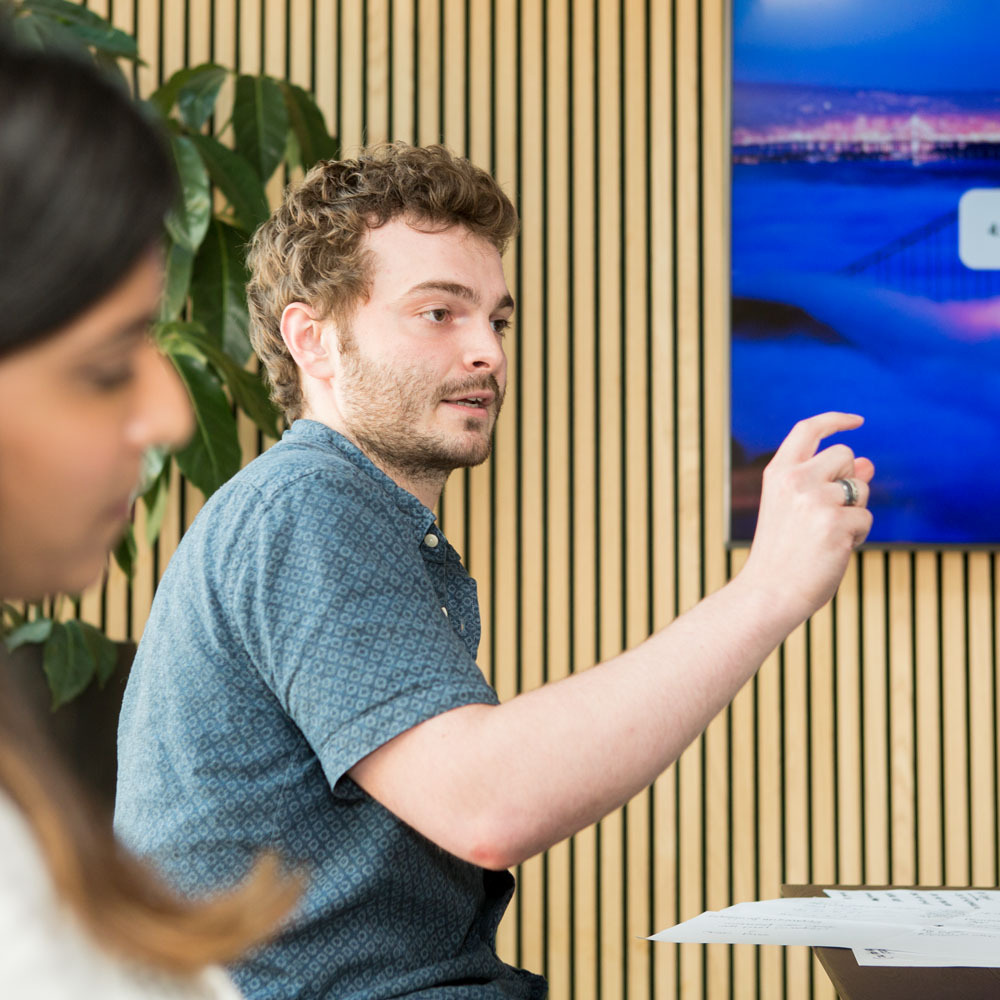 "The main reason I recommend EH is the real project briefs. They're huge in terms of being able to go into interviews and saying "this is a real project I worked on, this is a real stakeholder I interviewed, this is a real client I managed", and the fact you get to work inside an agency."
Freddie Scutt
Junior UX Designer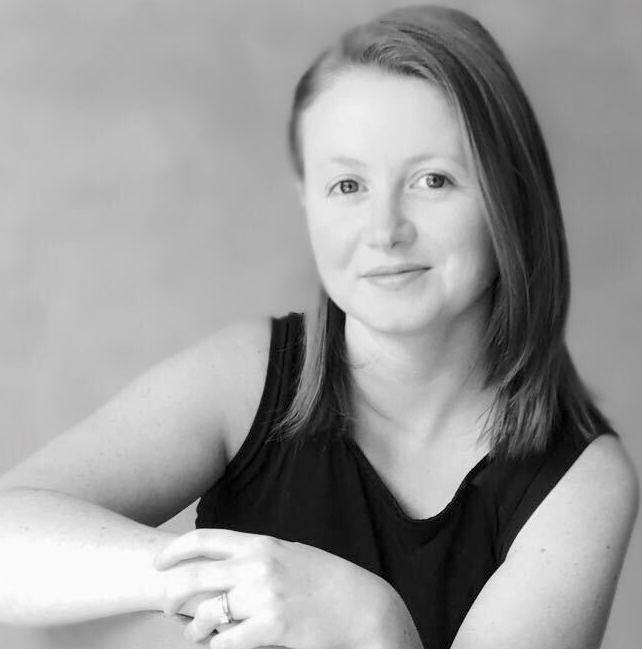 "I spoke to the team at Haus after a bad experience with a competitor. I received no sales pitch or pressure, just genuine concern for what I wanted to achieve and advice on how to go about it."
Kate Lawson
Product Designer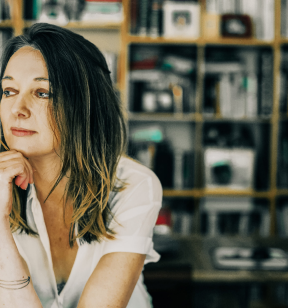 "I had been recommended the course by a friend who praised the level of teaching and so having had that recommendation really helped me in making that decision.'"
Nicole Murphy
Designer and Project Coordinator