The Importance of Digital Skills in a Post-Pandemic World
In the last few years, as businesses have digitised, the demand for digital skills has soared and during the pandemic the digital space has become even more competitive than ever as businesses digitised to ensure their survival. With 150 million tech jobs set to be created in the next 5 years, the demand for professionals with digital skills has never been higher.
So what exactly are digital skills? 
The term 'digital skills' is fairly broad and can range from simply sending an email to designing the user experience of a website. A number of digital skills that are classed as 'basic' are no longer something employers ask whether people have, it is something that is immediately expected, and assumed! Some of these might include:
– Digital foundations skills: having access to and being able to use the internet.
– Communication: being able to send emails and use social media channels.
– Handling information and content: knowing how to access content on various devices and being aware that not all information on the internet is correct and reliable.
– Transacting: filling in online forms, setting up accounts and using secure payment methods when purchasing goods or services online.
Having knowledge of more advanced digital techniques can open up new career avenues, be it a new job in a completely different sector or an opportunity to get a better job in your current field of work. These skills can include, but are not limited to:
– Digital marketing skills: using tools such as pay-per-click advertising, search engine optimisation, email campaigns and pulling all of these together in a strategy.
– Social media management: looking at different channels, using tools to measure performance and schedule posts, refining your brand presence and voice on social media, and using influencer marketing.
– User Experience (UX): the experience of using a website or app is crucial to leading users to do what the website or app owner wants them to do. UX is key in making sure these websites, apps and any other digital platforms are intuitive and enjoyable for users. 
– Web analytics: allowing businesses to track their user's behaviour patterns on various digital platforms and assess which digital campaigns have been more successful.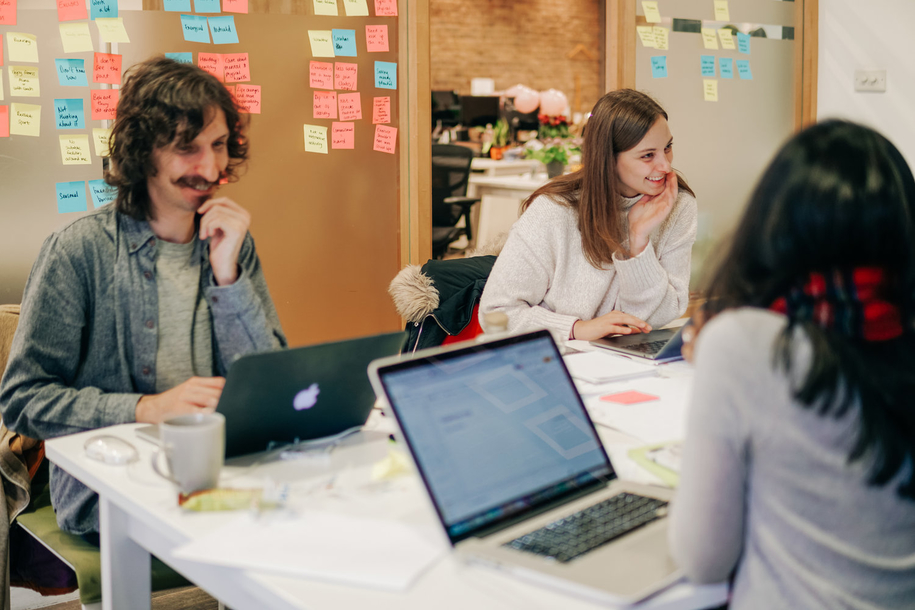 Why are digital skills important?
In the digital era, the need for these skills has never been higher. The average consumer attention span has dropped from 12 seconds to 8 seconds since 2000 and consumers now expect the relevant information to be given to them as quickly as possible. Therefore, UX designers are expected to create websites, apps and other digital platforms that meet these needs. It is also imperative that businesses know how their consumers think and act once they have landed on their sites so experts in web and data analytics are highly sought after. Essentially, those who can leverage digital technology for businesses are the ones who will be in high demand.
Importance of digital skills during Covid
When the world was plunged into lockdown in March 2020, businesses had to act immediately and pivot to a digital-only way of working, not only to ensure business continuity, but also to simply stay in contact with colleagues! In-person meetings turned into Monday morning Zoom calls, a quick catch up round the coffee machine became flurries of messages on Slack and after work drinks became the odd Zoom quiz on a Friday night. With this sudden surge to online, businesses had to immediately respond in order to keep up with the sudden change in consumer behaviour. During the pandemic, digital creatives who had experience using graphic design software like Illustrator and Photoshop were in higher demand as businesses seeked out new, creative ways to tell their brand stories. It was also imperative for companies to capture this new consumer behaviour in order to plan for their own future and finances, therefore there was a bigger need for those with web analytics experience. 
If the pandemic has highlighted anything in the working world, it is that you don't have to be stuck in the same career for the rest of your life. Having spoken to a number of our students at Experience Haus a large number of people have taken a look at their current situation and decided to dedicate this time to pivot into something new. Digital skills courses like the ones we offer at Experience Haus have given people this chance to unlock new avenues they might have never thought about pursuing before. One thing we regularly tell those enquiring about our courses is that you'll be surprised about the skills you can bring from your previous jobs that can translate into UX or product management.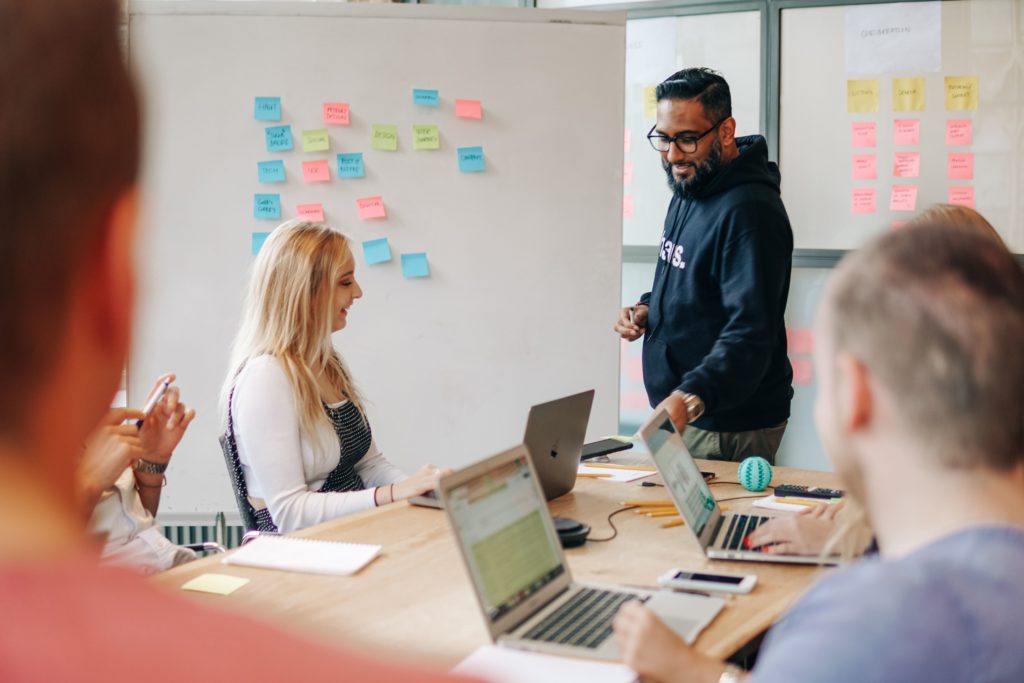 Ready to enhance your digital skills?
Whether you are a beginner or experienced designer, we have a number of different courses that can take your digital skillset to the next level. 
Our in-person part-time UX UI product design course course covers research tactics, design thinking, stakeholder management, product management and user experience (UX) – all of which play an important role in making successful design decisions.
If you are interested in online learning, our part-time online UX UI Design course offers a more innovative and immersive approach to remote study. Learn the design process in just 10 weeks whilst working on a live brief for a real client. 
At Experience Haus, we believe students should finish every course with the confidence to enter the field. We place our students in small classes and match them with local startups to provide them with a live project brief to work on throughout the course. This means each student will complete a piece of work for their design portfolio.