What is Product Design?
Websites, apps & more...

Improving lives and prosperity by making the digital spaces we spend time in more usable, beautiful and valuable.

Bigger than just UX & UI

Includes the understanding and development of Product Strategy, not just User Experience and Interface Design.

Better for your career

Apply for a wider-ranging set of job roles than just UX / UI, with more interesting remits, responsibilities and better pay
Our courses
Learn the full user experience & interface design process while working on a real client brief.
A comprehensive course covering all aspects of product strategy, user experience & user interface design.
Part-time
In-Studio
12 Weeks
Future-proof your career by training to be a digital product designer in just 12 weeks.
In-Studio
12 Weeks
Full-time
Who are these courses for?
All Skill-Levels

Small class sizes and 1:1 mentoring mean absolutely anyone can learn. Although there are no pre-requisites to taking our courses, having a keen interest in design definitely helps.

Career Change & Progression

From climbing the ladder and upskilling for fun, to a total career change. Every student has their own story.

Quants & Poets

Whether left or right brained, Product Design offers the right mix of data, technology, psychology & creativity to suit everyone's interests and needs.
Join our next overview session
Register for FREE to learn more about the courses and speak to our team to help choose which is right for you.
Event not available
What to look for in a Product Design course
With so many training providers offering such a wide range of Product Design courses, choosing the right one can be tough.
Here's our guide on what to look for, who offers it, and at what price.
Professional instruction & certification
Work alongside senior industry practitioners from companies such as Amazon, Facebook, Huge, John Lewis, The Economist, Matter Of Form and more.
Amit Patel

Course Instructor

Jon White

Course Instructor
What our students say about us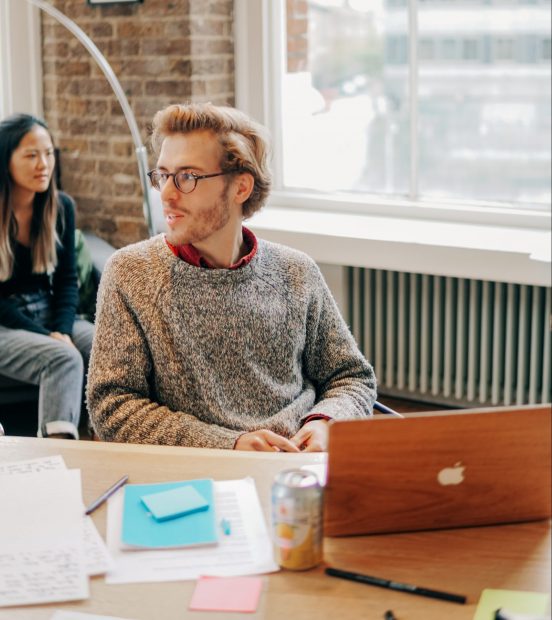 "As a freelancer I have completed several in-house and online courses and this one is by far the most valuable in terms of content, execution and community. The rock-solid experience of the instructors is evident, and the way they adapt the course for each student brilliant. Post-graduation support is also top-notch, with mentor check-ins and portfolio reviews available on-demand, and regular free events on offer"
Can Hoskan
Product / UI Designer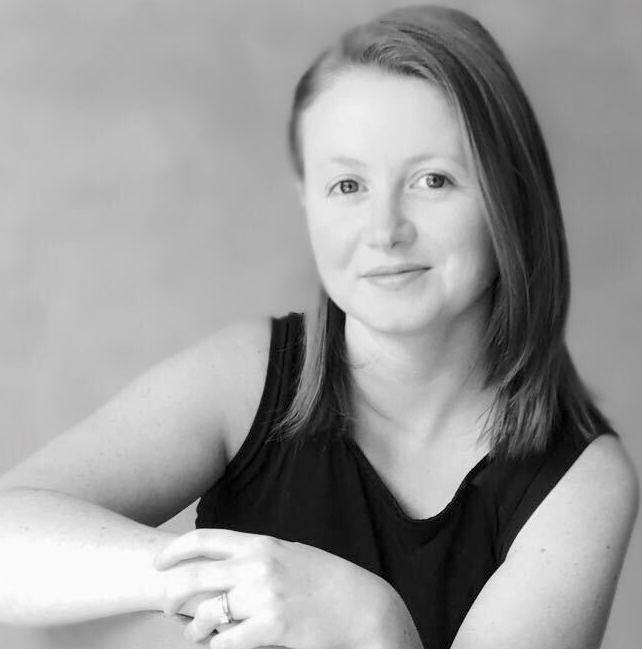 "I spoke to the team at Haus after a bad experience with a competitor. I received no sales pitch or pressure, just genuine concern for what I wanted to achieve and advice on how to go about it. Honestly, it was the best decision I've ever made. I even received a permanent job offer before finishing the course!"
"The content and tutors were excellent throughout, always answering questions and keeping students on track. However, what makes this course really exceptional is the chace to work on a proper start-up, giving you real-world work experience and a unique project for your portfolio. In fact, I was lucky enough to be hired by my client at the end"
Huw Sambrook
Junior UX / UI Designer
Our alumni join some of the industry's biggest names
Go on to work at some of the world's most exciting and prestigious brands, and enjoy a rich career that realises your full potential.
Frequently asked questions
Upcoming workshops & events
<!=========Events list Template 1.7.1=========>

October 18, 2021 12:30 pm - 1:30 pm

We are taking our online Empathy Mapping workshop and bringing it IN-PERSON! Learn one of the fundamental tools of user experience in this highly interactive session.  Our Empathy Mapping workshop provides an introduction to one of the most powerful frameworks in design thinking, used to gain deeper insight into customers and stakeholders. By the end …

Continue reading "Empathy Mapping In Studio Workshop"

Find out more »

October 20, 2021 6:30 pm - 8:00 pm

Our free Product Design (inc. UX & UI) OpenHaus is perfect for anyone looking to change careers, add to an existing skill set, or have a drink and explore some interesting topics. Haus Instructor, Amit Patel will provide a free introduction to the exciting world of Product Design (inc. UX & UI), followed by a …

Continue reading "Product Design (inc. UX & UI) OpenHaus"

Find out more »

October 21, 2021 6:30 pm - 8:30 pm
Other courses you may like
Our course will allow attendees to develop their empathic understanding of custo...
For UX/UI designers getting into Product Design and Product Managers fast-tracki...